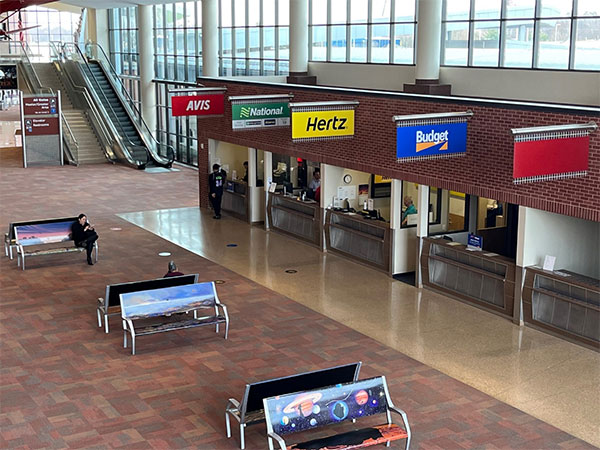 Metro Transit
Bus stop in front of the terminal at marked location. Route and schedule information can be located on their website.

Taxi Service
This listing is incomplete and a listing on this page does not connote a recommendation by the Airport.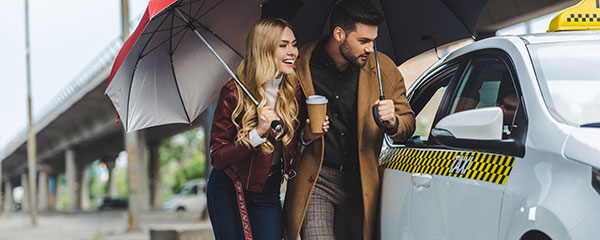 Hotel/Motel Courtesy Services
Many hotels offer shuttle services to/from the Airport. Please call your hotel or motel for more information.